The way that we dress, socialise and listen to music has changed over time, and brands and marketing efforts have also shifted with the ages. From word of mouth and old-school posters to the rise of the mass media and the digital age, how has advertising, web design, logos and social media shifted? Take a look...
Evolution of advertising
Smoking adverts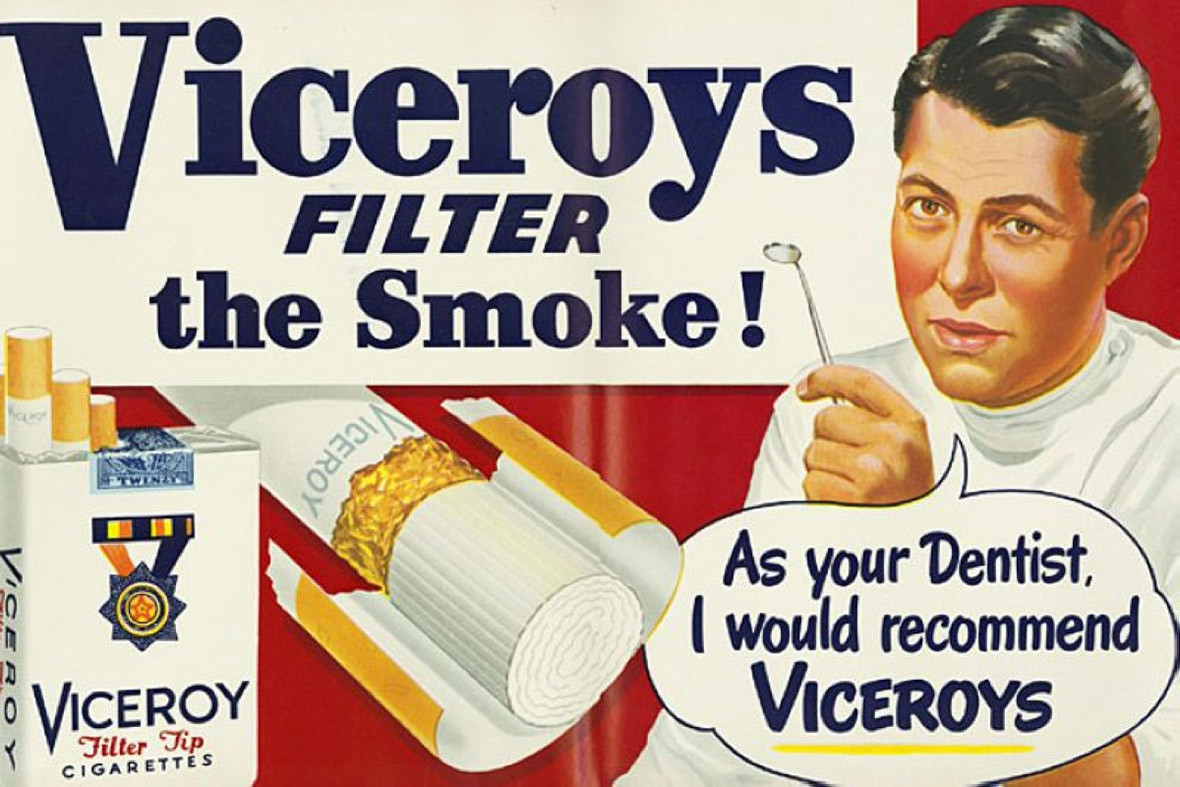 Credit: Left – International Business Times, Right – GMDC
It's universally known that smoking is bad for your health, and while anti-smoking adverts and the packaging warnings are now the status-quo, this wasn't always the case. Perceptions of smoking have changed drastically since the adverts which depicted an idealised life, a glamorous past-time and a way to actually avoid throat irritation.
Fast food adverts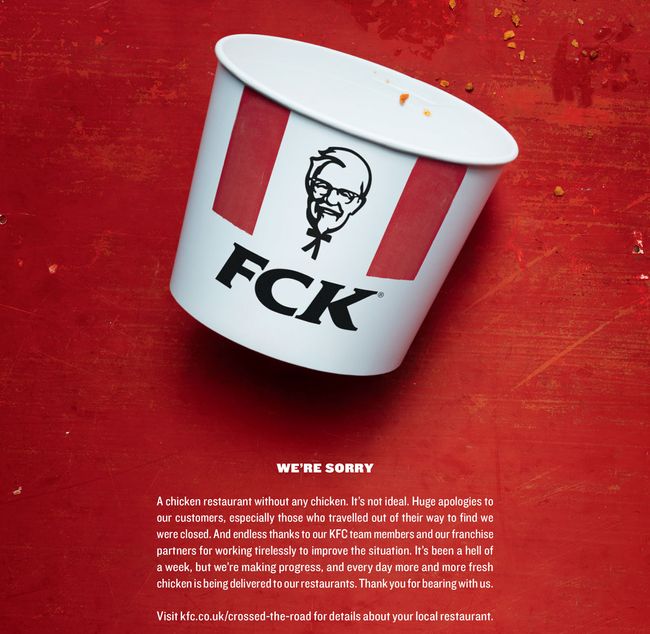 Credit: Left – Pinterest, Right – KFC
One of the world's most recognisable brands, KFC has been around since 1952. Founded by its famous face Colonel Sanders, he used to appear on all company marketing materials as the mascot of the brand, some of which were arguably more representative of its time. Fast forward almost 70 years, and KFC has changed its face and invested heavily into its marketing efforts. So much so, that when it faced chaos in 2018 due to the biggest disaster in fried chicken history, it released a timely and hilarious response which served as a crisis communications masterclass.
Evolution of social media
The viral video
Credit: Left – Youtube, Right – TIME
When YouTube was first created, people had no idea the potential that it could bring. Take "Charlie Bit My Finger", arguably the world's first viral video, which has been viewed more than 800,000,000 times since it was uploaded in 2007, and was, according to the boys' father "simply a way to capture the boys growing up" – it was actually meant to be private!
Fast forward 12 years, and people now actively plan, organise and record videos with the aim to go viral. Not least is the challenge video, with people and also businesses realising the benefit that a popular video can have on their credibility and profits. There are even "how-to" articles teaching businesses how to create a viral challenge.
The GIF
Credit: Left – Tenor, Right – Giphy
What do a waving pug, Bryan Cranston and Nicole Kidman have in common? They're all in the lists of the most popular GIFs. From a dancing banana to a powerful marketing tool, they're used across the web to describe and accurately portray our moods, without the tricky need for text.
Evolution of logos
Fashion logos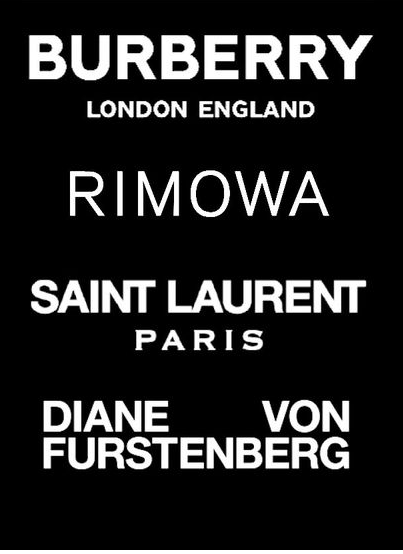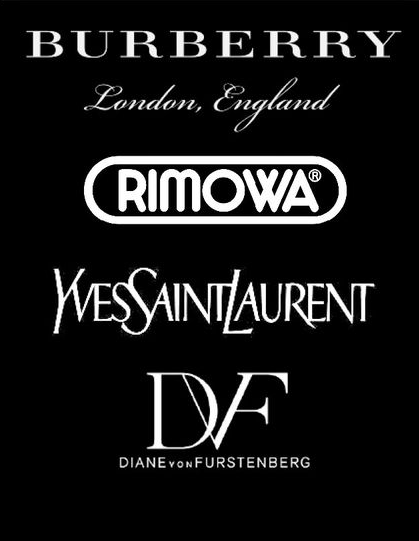 Credit – Bloomberg
Have fashion brands lost their creativity? A new trend, called "blanding" certainly seems to think so. Logos are fast becoming designed to not stand out, but to blend in. Goodbye fancy fonts, hello sans-serif, clean typeface. Will this follow in other brands, food, drink etc? We will have to wait and see.
Football logo – Nottingham Forest

Credit: Left – Anthony Costa, Right – Nottingham Forest
Logos mean everything to a company – not least a football club. Vital for establishing an identity and promoting the company, Nottingham Forest has evolved with the times, losing a dated logo and shifting to a smooth one which has lost the "Nottingham", signifying its new identity and how many of its fans refer to it.
Evolution of websites
Google
Credit: Left – Juixe, Right – Google
The tool that has changed business as we know it, Google is now just as much a verb for "search" as it is a noun. From ugly tabs to a clean interface and user experience, Google has come a long way. With the emergence of voice technology, will Google continue its domination over the search world? How will it change in the next 10 years? We will have to wait and see..
Hallam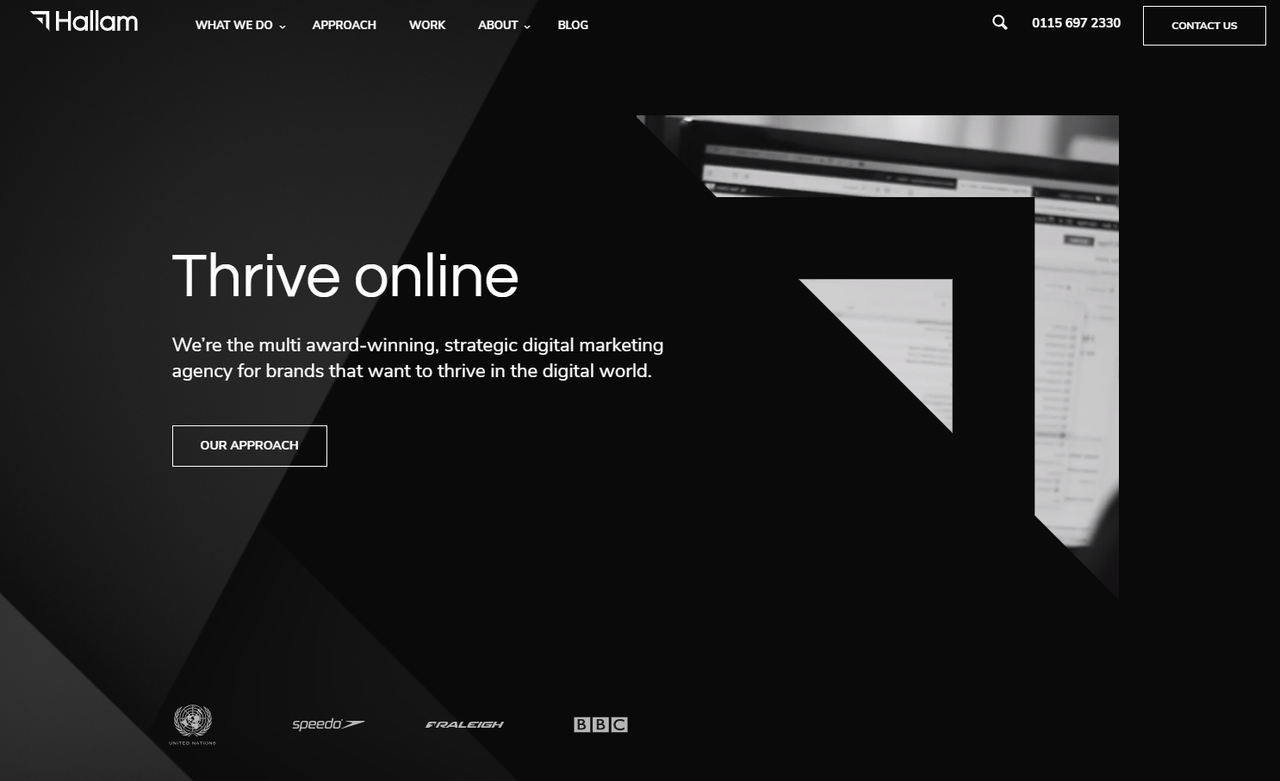 Credit – Hallam
Just like our big brand counterparts, we have evolved with the times. Our website has changed design seven times over the last 18 years, reflecting and adapting to changes in the digital marketing industry to create our own evolution. Here's to many more years to come!
---
If you need help with your content marketing don't hesitate to contact us.